Blue Buffalo has issued another dog food recall — the third in the last two months.
The company says its Blue Wilderness Rocky Mountain Recipe Red Meat Dinner Wet Food for Adult Dogs has the potential to contain elevated levels of naturally-occurring beef thyroid hormones.
The voluntary recall applies to one production lot (840243101153). The cans have an expiration date of June 7, 2019,
The FDA said in a press release that affected products were distributed nationally through pet specialty and on-line retailers.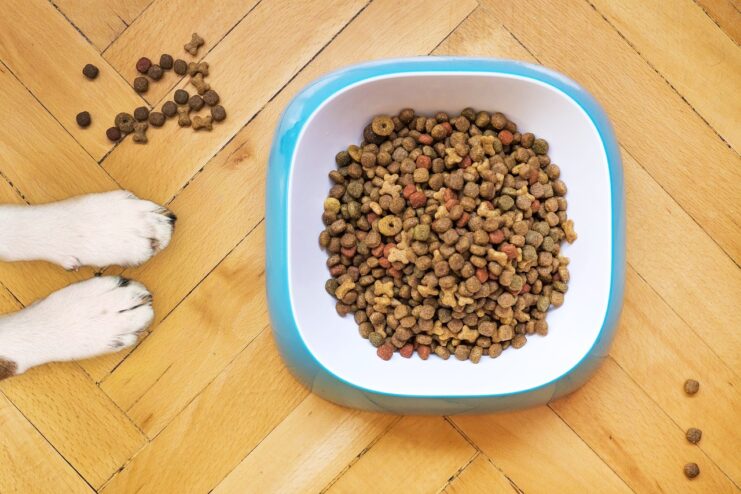 Dogs ingesting high levels of beef thyroid hormones may exhibit symptoms such as increased thirst and urination, weight loss, increased heart rate and restlessness. These symptoms often resolve themselves when the use of the impacted food is discontinued, the FDA said.
With prolonged consumption, though, the symptoms may increase in severity and may include vomiting, diarrhea, and rapid or difficulty breathing. Should these symptoms occur, contact your veterinarian immediately.
The company says its customer care resource team has not received any reports of dogs exhibiting symptoms from consuming this product, but it was advised by the FDA that a consumer reported symptoms in one dog. The dog recovered.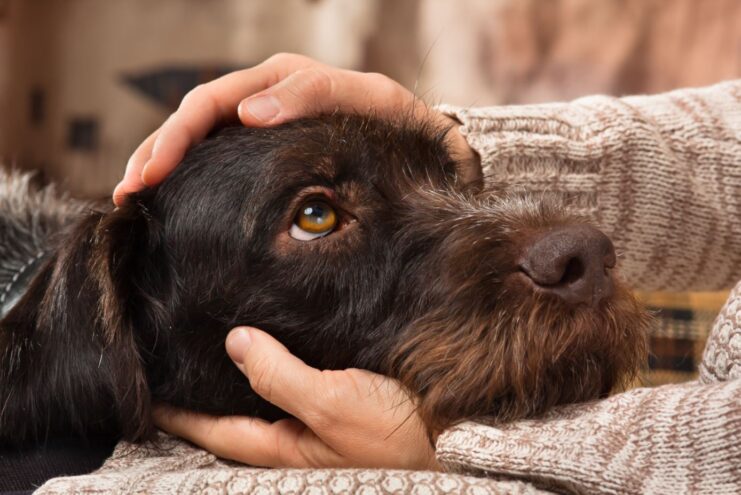 Blue Buffalo in February issued a voluntary recall of one production lot of its Homestyle Recipe Healthy Weight Chicken Dinner with Garden Vegetables in 12.5 oz cans after metal fragments were found in some cans.
Earlier this month, the company issued a voluntary recall of 17 varieties of its Blue Divine Delights and Blue Wilderness Trail Trays due to quality issues with the foil seals on the top of the cups.