Despite their efforts to appeal to families, Walt Disney World theme parks and resorts have always been about as kind and welcoming to one family member, i.e. dogs, as the Evil Queen was to Snow White.
Signs are that is changing — a bit.
A Walt Disney World blog, WDW News Today, reports that some areas of some resort hotels will become pet friendly in October — the kind of friendly you pay $50 to $75 a night extra for.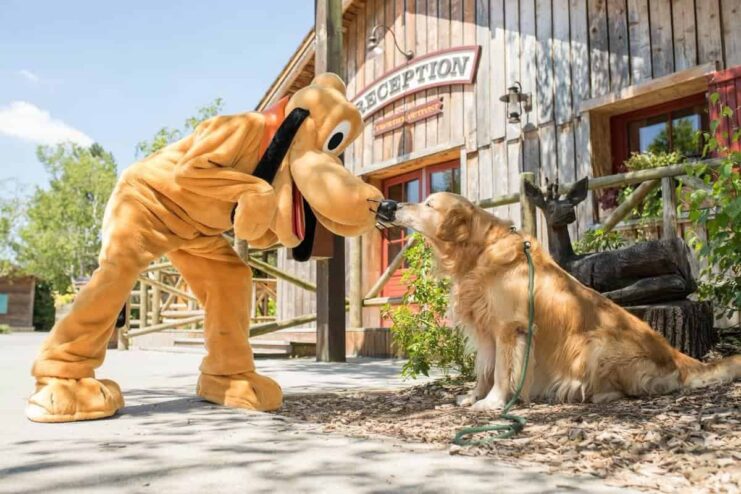 Walt Disney World started a pet friendly pilot program about a year ago. While that test program is ending, customer response has apparently been such that the resorts chain will designate pet friendly floors of certain hotels on a permanent basis.
The hotels (and their pet fees) will be:
Disney's Art of Animation Resort; $50/night
Disney's Port Orleans Riverside Resort; $50/night
Disney's Yacht Club Resort $75/night
Cabins
…
Read more