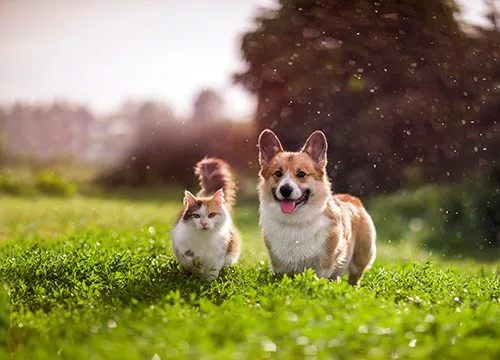 How do we tame our fierce dog or cat towards other people or animals?
Dogs and cats that are disobedient to their owners will endanger the environment, other animals, you as the owner, and themselves. For this reason, it is very important for pet owners to teach discipline to pets from an early age and tame these animals.
Because cats and dogs have different characters, there are different ways to tame them.
Dog
Dogs are active animals and can't stay still, but with training from an early age (Puppy) they will be easily managed or given orders by their owners.
Tricks to tame dogs:
Put him in his crate. Choose an area that is quiet from passing people.
Let him bark at will for a few hours.
After the emotion subsides, give drinking water little by little but routinely. Hold the drinking bowl with your right hand. When he
…
Read more