The amazing and still evolving relationship between dogs and humans is the subject of "Dogs Decoded," a NOVA episode that airs tonight.
The program looks at how dogs — domesticated for longer than any other animal on the planet — have come to understand us in a way other animals cannot, how they can read our emotions, how that relationhip evolved and where it might lead.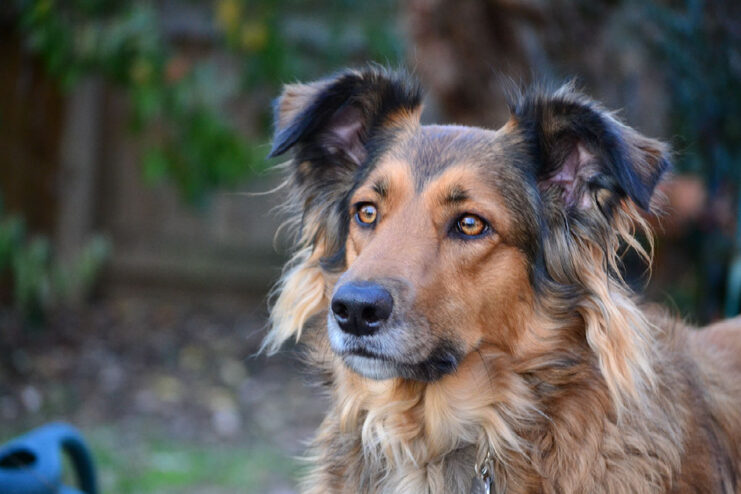 "Dogs Decoded" investigates new discoveries in genetics that are illuminating the origin of dogs — with revealing implications for the evolution of human culture as well. It visits Siberia, where the mystery of dogs' domestication is being repeated in foxes. A 50-year-old breeding program is creating an entirely new kind of creature, a tame fox with some surprising similarities to man's best friend.
The episode reveals the science behind the bond between humans and their dogs, and it spurs new questions about what this could mean for our rela­tionships with other animal species.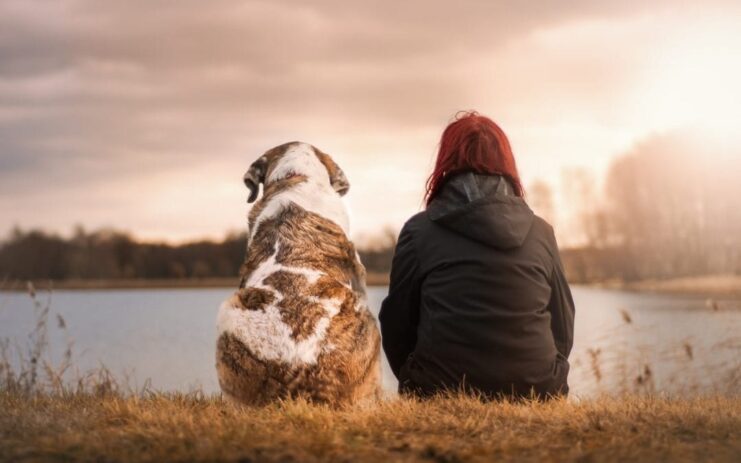 Among the questions the episode explores are why dogs bark, when their predecessors, wolves, didn't, and whether it's a behavior that evolved so they could communicate with humans; why a hormone that humans release at birth to bond mother to baby is also released when humans interact with dogs, bonding us not just emotionally, but biologically; what makes dogs able to understand social cues, like pointing, that other animals cannot; and what clues dog DNA might hold to understanding the genetic causes of certain diseases.