Bob Barker — game show host, outspoken proponent of animal rights and a man who has been putting his money where his mouth is — turned 98 yesterday.
And he was back on TV for the occasion.
Barker, who stepped down after nearly 35 years as host of CBS's The Price Is Right in 2007, returned in an episode (taped last month) that aired yesterday, during the show's celebration of Pet Adoption Week. He was greeted with a resounding round of applause from the audience.
Barker was known for his tradition of signing off with the words, "Help control the pet population. Have your pets spayed or neutered." His successor, comedian Drew Carey, has continued the sign-off.
Barker's passion for animals goes way back, and in 1987, it led him to resign from hosting the Miss U.S.A. and Miss Universe pageants — when organizers insisted on having contestants wear fur coats.
Since then he has campaigned for controlling pet overpopulation, fought for elephants and bears in captivity, supported anti-whaling efforts and funded college animal law programs.
Source: cbsnews.com
In 1994, he established the DJ&T Foundation with the goal of helping solve the tragic problem of animal overpopulation. The Foundation funds low cost spay/neuter clinics and subsidizes hundreds of spay/neuter voucher programs across the country in an effort to help control animal overpopulation.
Barker's involvement with animal welfare is said to have begun in 1979, the same year he became a vegetarian. He has credited his wife, Dorothy Jo, with that, and after her death in 1981 he intensified his efforts for animal rights causes.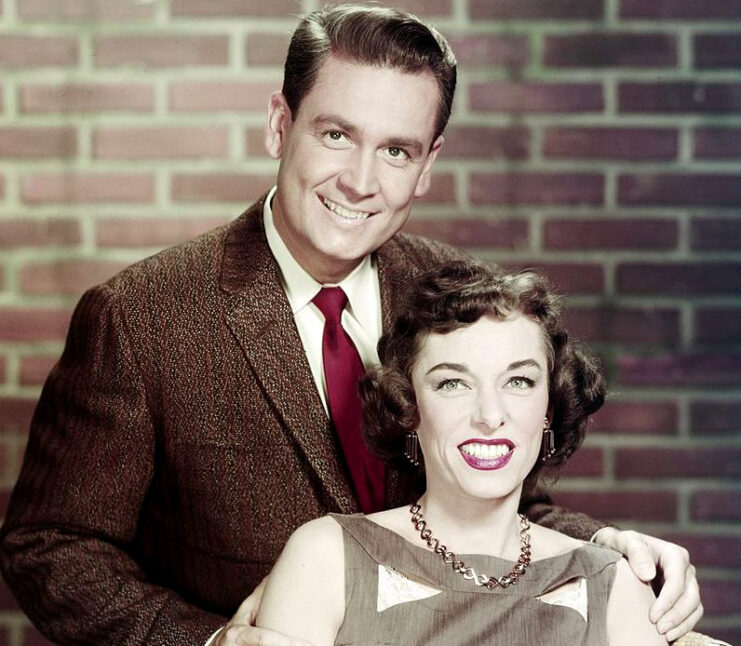 He was named national spokesman for "Be Kind to Animals Week" in May 1985. In 1994 he founded the DJ&T Foundation, named after his wife and mother. He has contributed millions for animal spaying and neutering programs and  animal rescue. In 2010, he donated $2.5 million to PETA to open a new Los Angeles office. The Bob Barker Building opened in 2012 on Sunset Boulevard.
He has also funded animal law and ethics programs at several law schools, including a $1 million donation to the University of Virginia, $1 million dollar to his alma mater Drury, and endowments to Harvard, Duke, Stanford, Columbia, UCLA, Northwestern and Georgetown.
In 2007, Barker was presented with the first ever Animal Legal Defense Fund Lifetime Achievement Award in recognition of a life committed to animals and achievements made on their behalf at ALDF's "Future of Animal Law" conference held at Harvard Law School.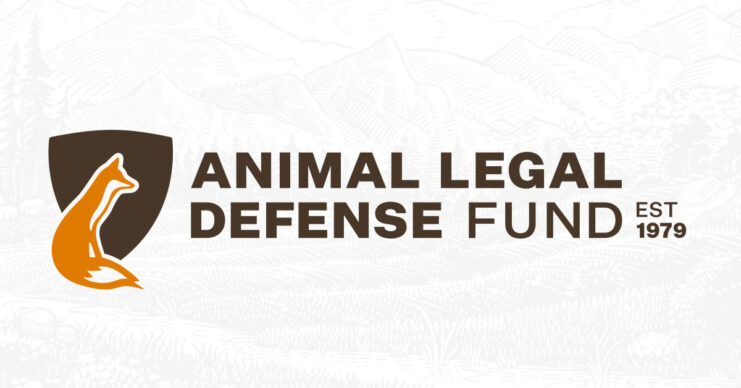 In a recent interview with Parade, Barker revealed that, in addition to being a lover of dogs, bears and elephants, he also has a soft spot for rabbits.
"One day about 20 years ago, my housekeeper was coming to work and it was a cold day. And there was this little baby rabbit, sitting shivering in a yard about a block and a half from my home. She brought it home to me, and he is still thriving.
"He's about 10 and a half years old, which is very old for a rabbit, but he's getting good care so that he lasts long. He follows me around like a dog. He loves to be scratched, and I scratch him by the hour. I'll scratch him until I get cramps in my hands. It's true. He deserves it because he's a fine, fine animal."