French bulldogs are now the most popular breed in New York and Los Angeles, and the fourth most popular nationwide, according to the American Kennel Club's annual ranking of breed popularity.
This year's national ranking show Frenchies climbing into the top five for the first time. Twenty years ago, the breed was 76th on the list.
And, no, we're not burying the lede here.
Yes, Labrador retrievers have once again been proclaimed America's most popular breed, but after 27 years in a row of that happening it hardly qualifies as news.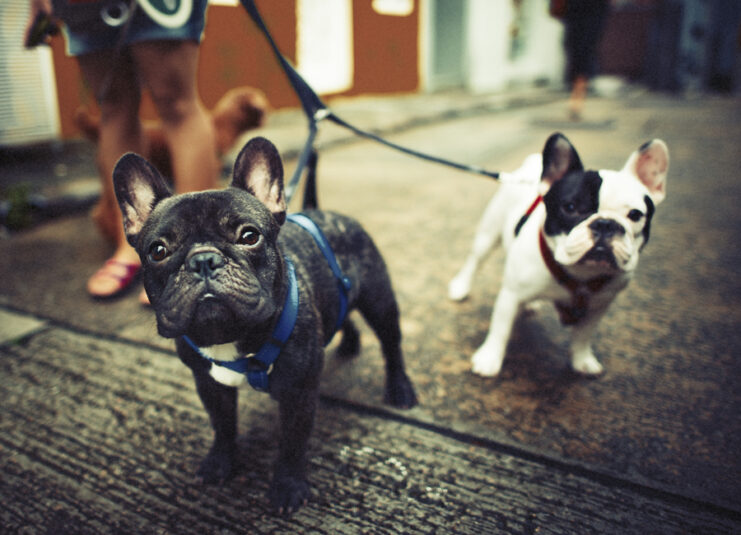 The French bulldog's rise is a fresher, more significant and more worrisome development, perhaps highlighting the divide between dainty big city breeds and those good ol' breeds we've long held dear.
The breed jumped two spots from number six to number four in 2017. In doing so, it knocked the beagle out of the top five for the first time since 1998, and further cemented its hold on the top spot in New York, Los Angeles, San Francisco and West Palm Beach.
Yes, it is a trendy breed, and an urban breed. A French bulldog is not going to retrieve that duck whose life you just ended. You're not going to see a French bulldog on the cover of Field and Stream.
One did make the cover of the Village Voice back in 2015, though, under the headline, "Don't Buy This Dog."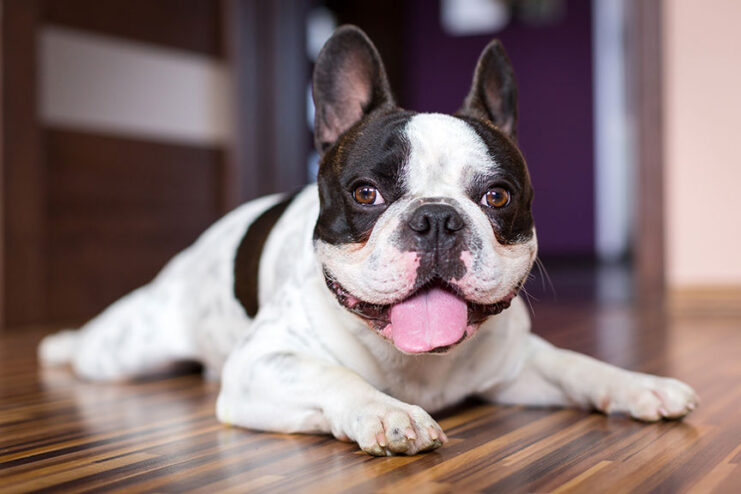 The breed had already become No. 1 in New York by then, and the article, by Michael Brandow, enumerated all the reasons that was a bad thing — chief among them the health problems the breed faces because of decades of inbreeding.
An excerpt:
"What's wrong with French bulldogs? Where should I begin? Generations of unwise inbreeding to no good end, far beyond what would be needed to keep their signature looks, have left these cartoon critters with low resistance to illness and allergies.
Physically handicapped at birth (by cesarean, because the heads are, like the owners' pride, inflated) with squashed-in faces that are freakishly flat, they face serious challenges in performing some of any mammal's basic functions — like getting enough oxygen and keeping their bodies at a safe temperature. Life's burdens grow heavier under a long list of deformities preventing even mobility, and a task as simple as walking is no small feat."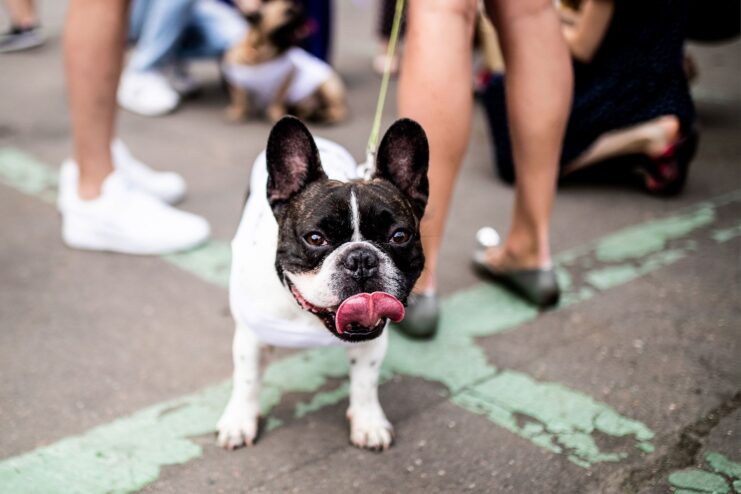 New Yorkers didn't much heed the then-newsweekly's warning. Demand just kept increasing, and with it so did worries about unscrupulous breeders and under-informed owners.
AKC officials say they expect the popularity of the downsized bulldogs with the pointed ears to continue as more city dwellers look for a breed that is compact and relatively quiet.
"The French bulldog is poised for a takeover," AKC Executive Secretary Gina DiNardo said in a statement, noting the breed's "adaptability" and "loveable temperament."
Here are the top 10 breeds in the U.S., according to the AKC: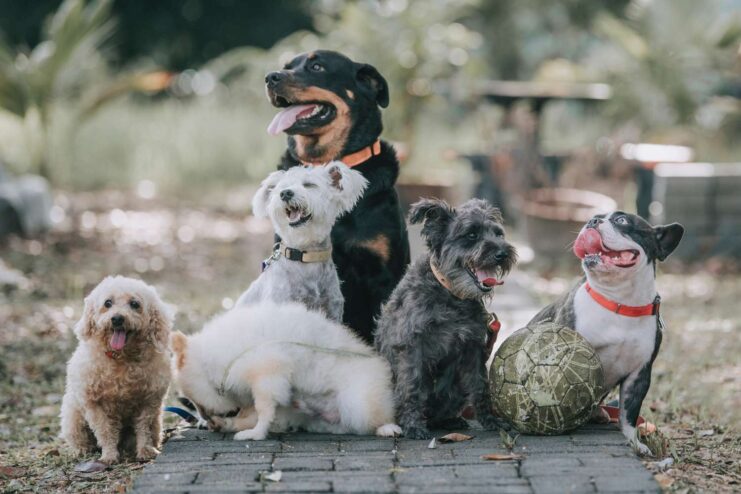 1. Labrador retriever
2. German shepherd
3. Golden retriever
4. French bulldog
5. Bulldog
6. Beagle
7. Poodle
8. Rottweiler
9. Yorkshire terrier
10. German short-haired pointer