Hygienic Arowana Fish Food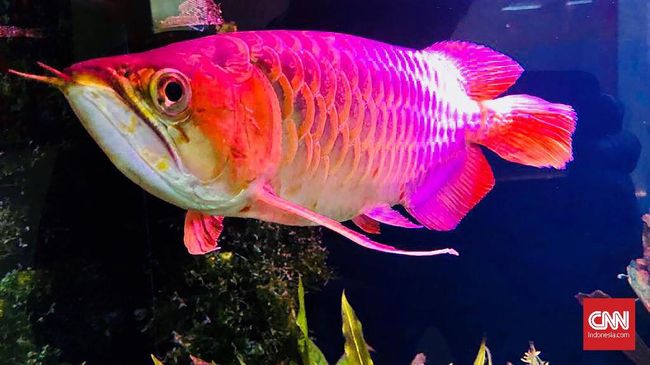 Hygienic Arowana Fish Food
Not only humans, fish also make food a staple for their lives. In addition to growth, food also plays an important role for the formation of arowana fish color. We should not carelessly choose arowana fish food. Even though any type of arowana is a fish eater, we need to pay attention to every content that is owned by the food and what the food benefits for our fish. Not only feeding, because if carelessly can cause unhealthy fish and the condition of the aquarium is dirty quickly.
Asian arowana fish are the most demanded species. Fish whose habitat is in the Asian freshwater region has a striking distinctive color. but the price is still expensive when compared to other types of freshwater ornamental fish. The charm and trust of some people that this fish can bring hockey may be one of the factors why these … Read more